2022 Cincinnati Volleyball Club Platinum Sponsor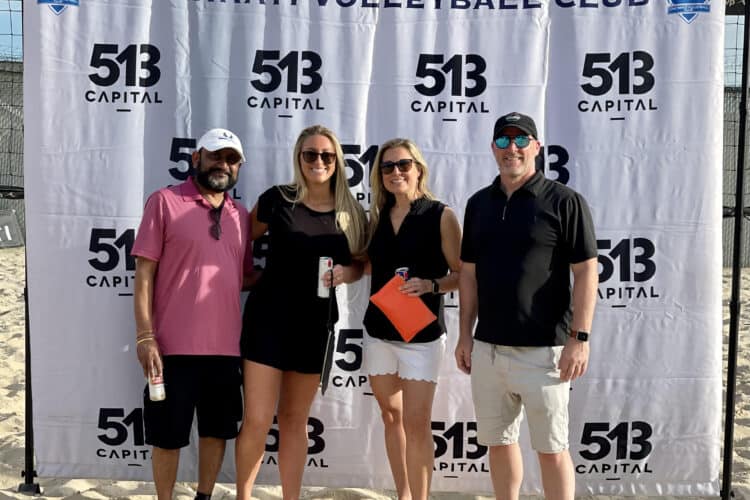 After a year sidelined by covid, the Cincinnati Volleyball Club spun back into action last weekend. We were greeted with perfect weather, competitive volleyball, and amazing food. Teams travelled from as far as Dallas, Michigan, and Atlanta join the largest (48 teams) event in CVC's history.
We were so very happy to be able to participate as a Platinum sponsor and are grateful to be a part of this very successful community. See you next year!
Trackback URL https://513cap.com/2022-cincinnati-volleyball-club-platinum-sponsor/trackback/