$5,063,000 Medical Office Building Acquisition Loan Closed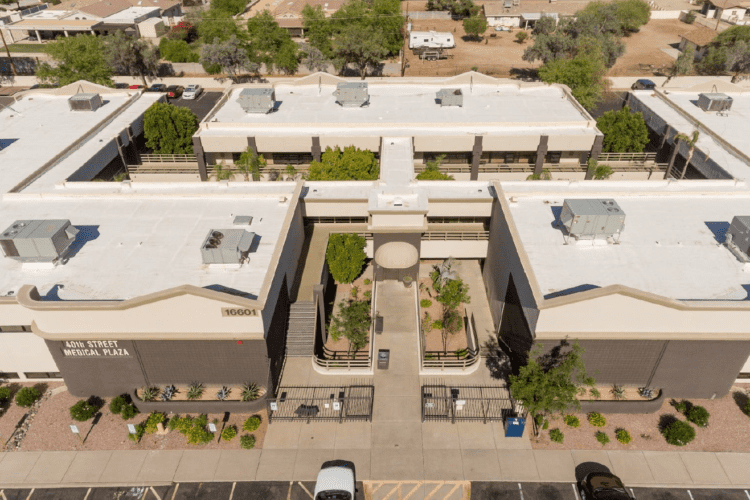 513 Capital, a Cincinnati based finance intermediary, is pleased to announce the closing of a $5.063MM acquisition loan for a Phoenix area Medical Office Building purchase.  The loan featured a 30 year amortization, 5.03% fixed interest rate, a seven year term with no prepayment penalty, and non recourse to the sponsors.
513 Capital was able to arrange the financing for a client who has deep experience in the medical office space and is continually adding to their robust portfolio. The loan was arranged a 65% of cost and funded through a life insurance company.
513 Capital specializes in bank, SBA, CMBS, and private commercial real estate funding.
Trackback URL https://513cap.com/5063000-medical-office-building-acquisition-loan-closed/trackback/